Part 1
Years 1-3 BSc Hons Architectural Studies
Strathclyde's Department of Architecture is among the oldest and largest such departments in the UK. We're renowned for our commitment to addressing environmental and societal challenges facing the built environment, in local and global contexts, focussing on real world problems and improving people's lives.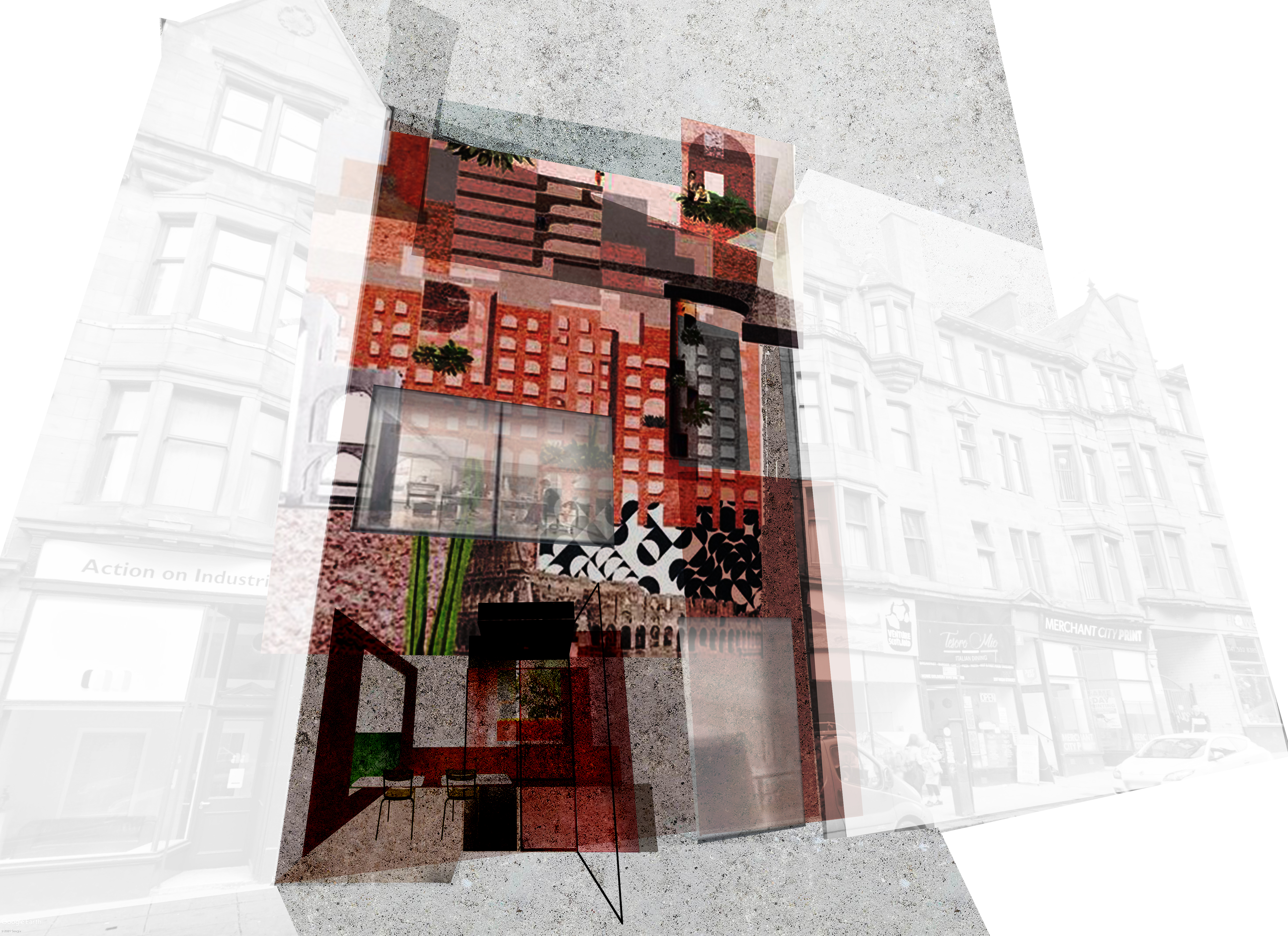 "As a First-Year student during the pandemic, I had a unique experience of adapting to the new ways of studying and flexibility. I arrived into the course with previous education and several years of experience in Urban Planning, which allow me to bring a holistic approach to my design work. Due to my analytical mind, I am naturally drawn to structural integrity and engineering thinking. Yet, equally creative, I could not resist thinking of the social value, narrative, purpose and function I could give to the built form.
I am particularly interested in sustainable and socially inclusive design that brings benefits to the wider urban realm and community"