Welcome to the 2021 Department of Architecture Showcase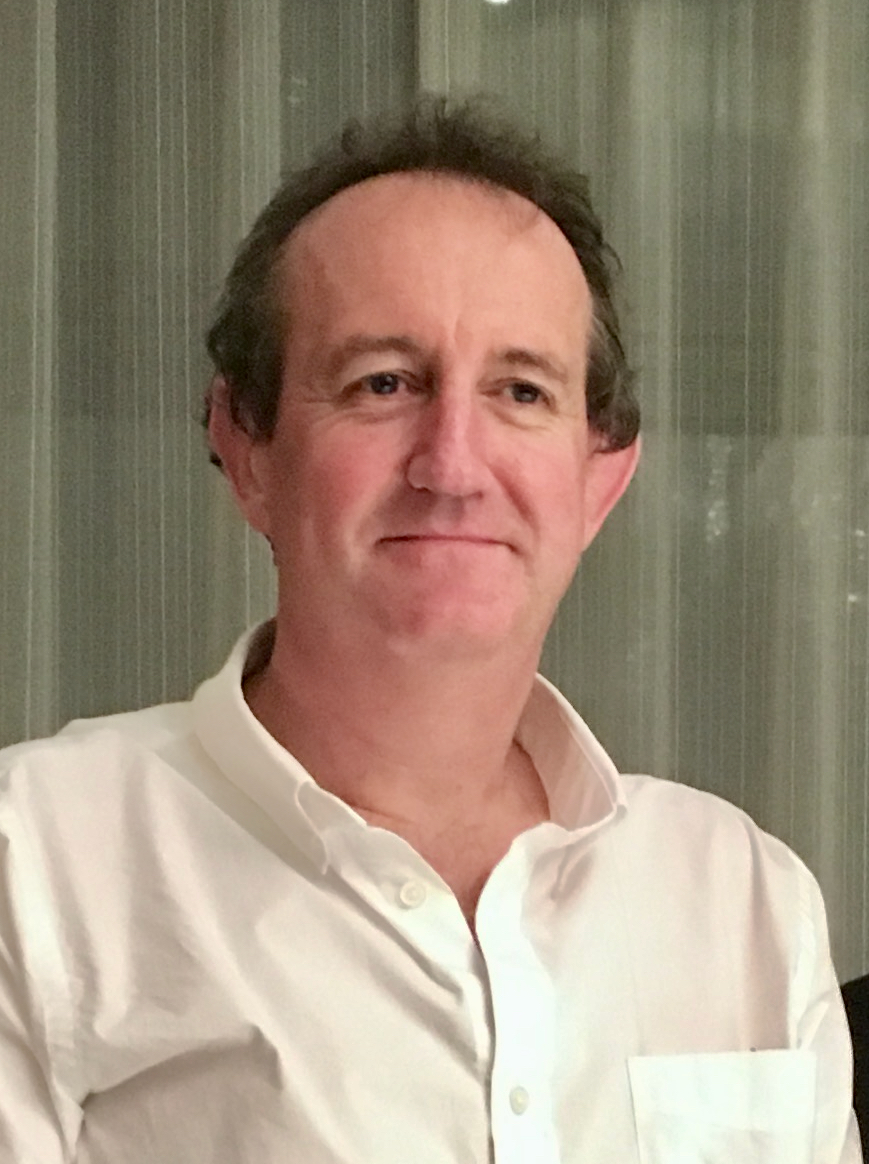 On behalf of the students and staff in the University of Strathclyde Department of Architecture I would like to extend a very warm welcome to the 2021 showcase of work produced by the University of Strathclyde Department of Architecture. The degree show is normally the physical culmination of a year of hard work in the department. This year it is the digital culmination of work undertaken quite literally all over the world. We are once again pleased and proud to give you this opportunity to show your peers, family and friends, and employers what you have achieved.
It's almost impossible to describe this last year without resorting to platitudes. We've all gone through it and everyone will have their own experience. When I wrote an introduction to the degree show last year, it was with an expectation of a return to normality. I have the same expectations this year, albeit tempered with the knowledge that this path is by no means straight. However, with lockdowns doing their job, and vaccines changing the game, we have more certainty that the experiences that we have missed may be returned to us.
This showcase is a testament to the dedication and hard work of our students, produced in exceptional circumstances, and clearly illustrates their vision and skills. So once again thanks to our students for working with us during this period, and being a pleasure to teach, and thanks to the staff who have supported them in their endeavours.
For some students this will be the end of your time with us and we wish you every success in your next stage of life, and for those continuing with us, we look forward to welcoming you back, hopefully in person in September.
Traditionally the degree show is a physical marker of both a beginning and an end. The end of a year, and for some the end of a degree. But it is also the beginning of a new year, a new career, a new life. This year it is all those things, but perhaps also a record of these extraordinary times and maybe the moment when we started to see the prospect of a return to normality.
It is no exaggeration to say that this has been an exceptional year in so many ways. But what is especially noteworthy is that what has remained consistent in the face of so much change is the quality of the work that has been produced.
When I started as the new Head of the Department back in February, there was still snow on the ground, and I was ready for a change and up for a challenge. But I had no idea what was to come and neither did you. For many students this has been a very difficult, challenging, sometimes lonely and often stressful time. But what has shone through is your resilience, fortitude and a commitment to produce the best work possible, and this showcase is a testament to that.
Looking forward we have many challenges to face. There are the immediate tasks of reconnecting, returning to work and study, preparing for a new semester, new ways of learning and living. There are also bigger agendas, of climate change, equality, and health that must be addressed. But what this period has shown is that we can adapt, we can survive and we can flourish. This is evolution, this is how we become stronger.
So this is an opportunity for me to say thank you. Thank you to the students for working with us during this period, and being a pleasure to teach. And a thank you to all the staff who have demonstrated professionalism, adaptability and above all commitment to your students.

This is Class of 2021.
Professor Tim Sharpe